SICK! Festival 2019 took place between 18/09/19 to 05/10/19, covering three thematic areas:
WEEK 1: DISABILITY & SOCIETY
WEEK 2: END OF LIFE
WEEK 3: YOUNG PEOPLE
Explore the performances, workshops, symposiums, screenings and parties we delivered below.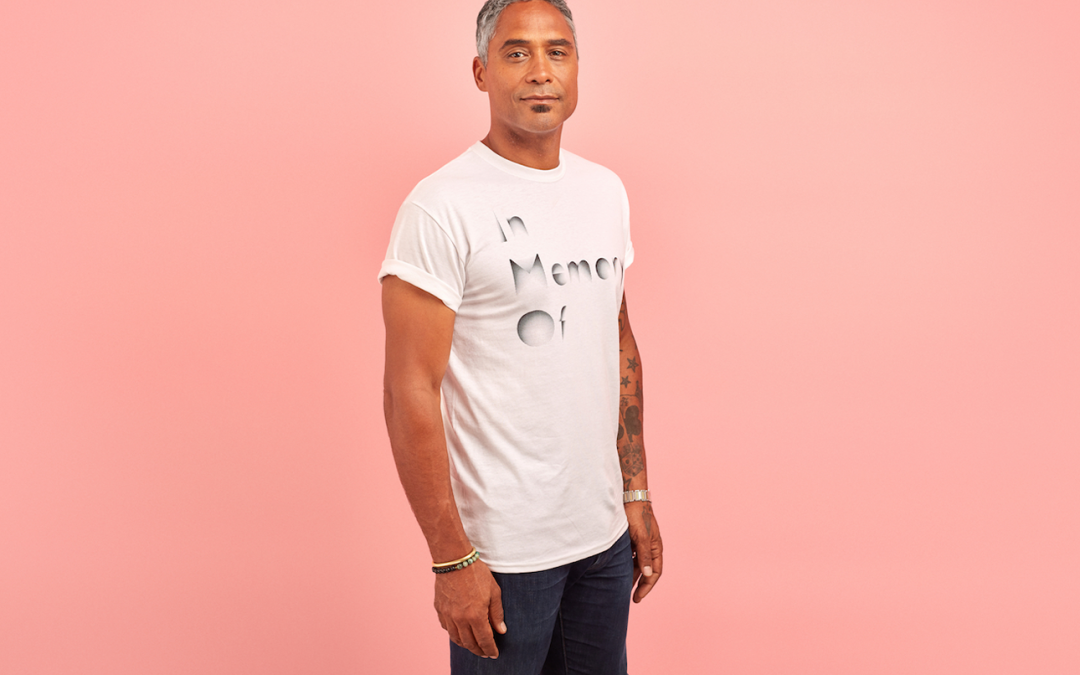 FEVERED SLEEP
18.09.19 – 05.10.19
This Grief Thing invited people to think, talk and learn about grief, in a shop where people can have conversations, and buy clothes or objects.
read more