SICK! Festival 2015 took place between 02/03/15 to 25/03/15, in Brighton & Manchester.
SICK! Festival confronts challenges that are sometimes rooted in bodies and minds that fail us, sometimes in the complexities of living as members of an imperfect society. In 2015 the festival programme had a particular focus on the issues of sex and sexuality, abuse and suicide.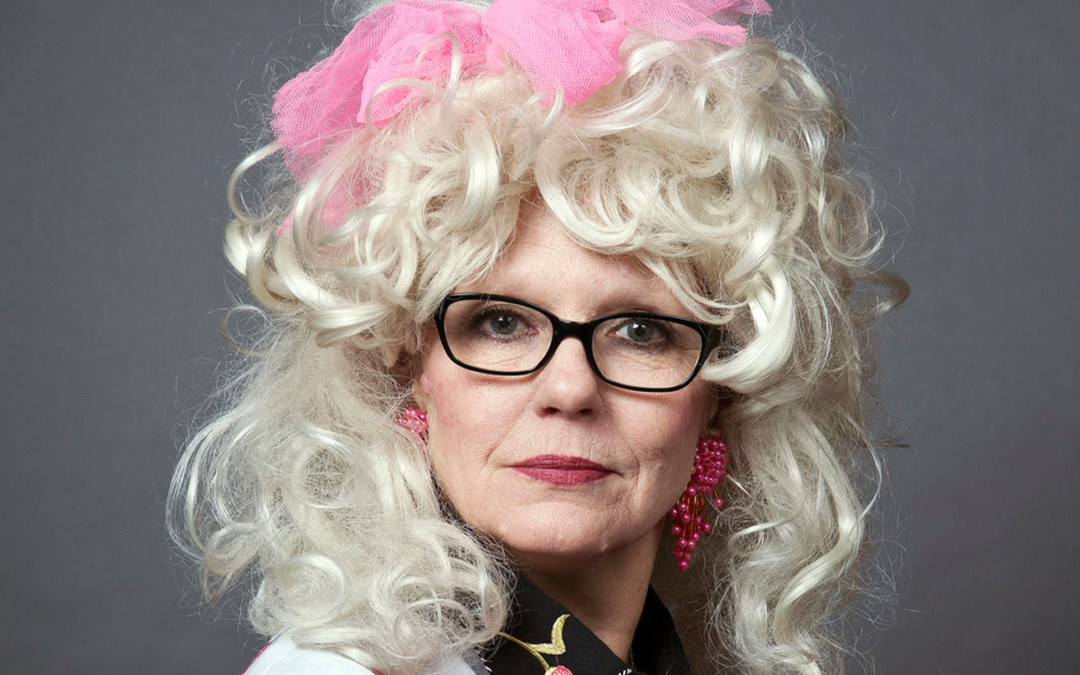 LOIS WEAVER
WHAT TAMMY NEEDS TO KNOW ABOUT GETTING OLD & HAVING SEX
MARCH 2015, FESTIVAL 2015
MANCHESTER & BRIGHTON
Tammy WhyNot is intown and she's on a mission to ask all the difficult questions, talk to those who really know and find out the truth about sex, and all its associations, at midlife and beyond.
read more