SICK! Festival 2017 took place between 08/03/17 to 25/03/17, in Brighton & Manchester.
In 2017 the festival programme looked at how our health and wellbeing are affected by the communities around us. It explored how we construct our identities through our choices, hopes and actions, and how for better or worse, we are shaped by the world we live in.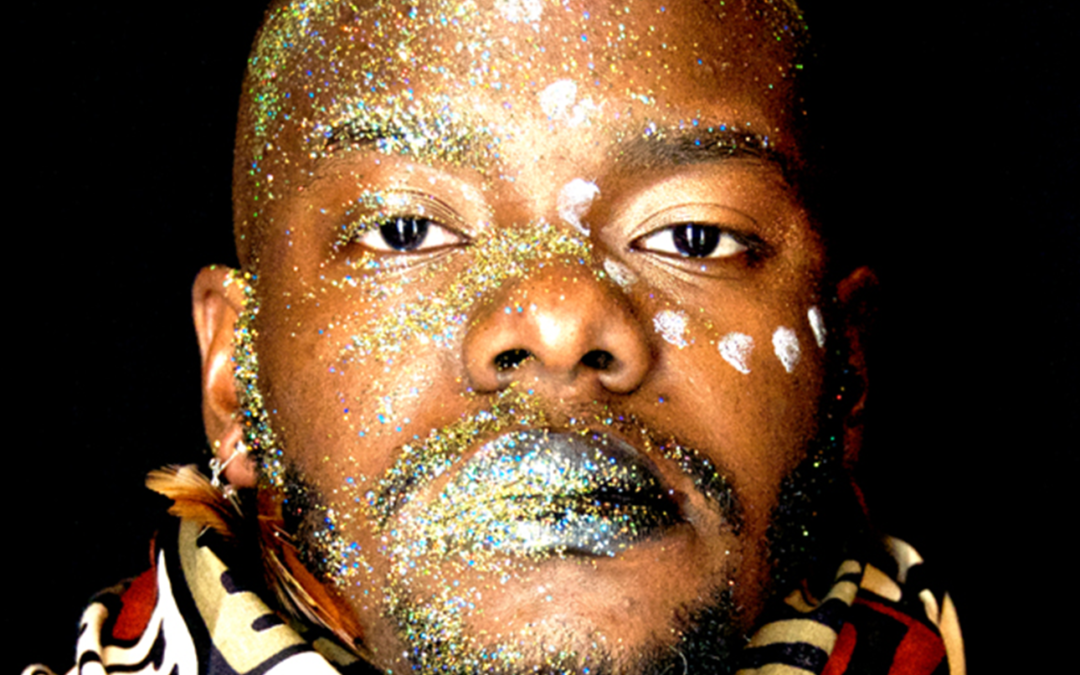 JAAMIL OLAWALE KOSOKO
#NEGROPHOBIA
MARCH 2017, FESTIVAL 2017
MANCHESTER & BRIGHTON
#negrophobia examines the erotic fear associated with Black bodies inside the context of the contemporary American project.
read more