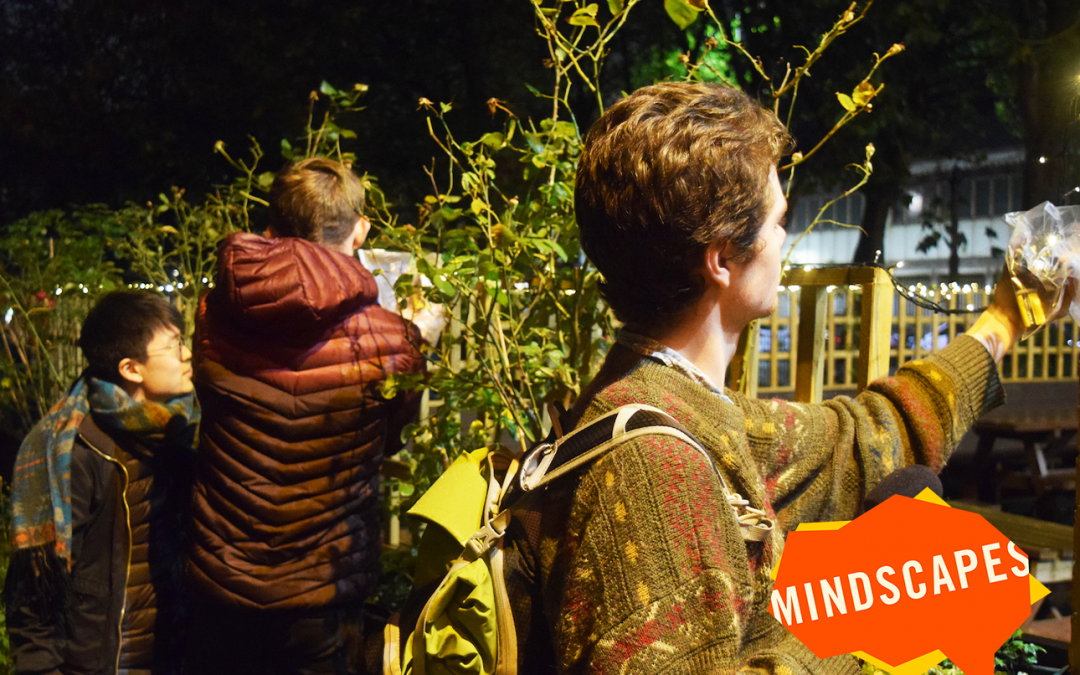 Think you know all about where you live? Think again, as Soundpaths provides a breath of fresh air in more ways than one. Whether you're looking to explore the neighbourhood, take a gentle stroll or go for an energetic run, Soundpaths will take you on a sonic journey...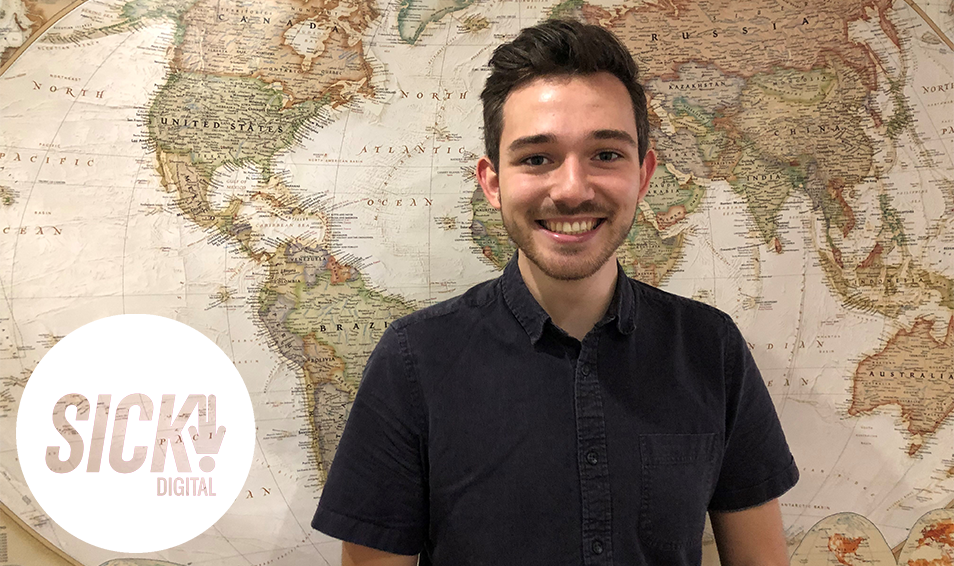 This series of podcasts has been brought to you by SICK! Digital as part of SICK! Festival 2019 with the focus on three main themes of Disability, End of Life and Young People. In this final episode, Andy sits down with his son, young entrepreneur and actor Joshua...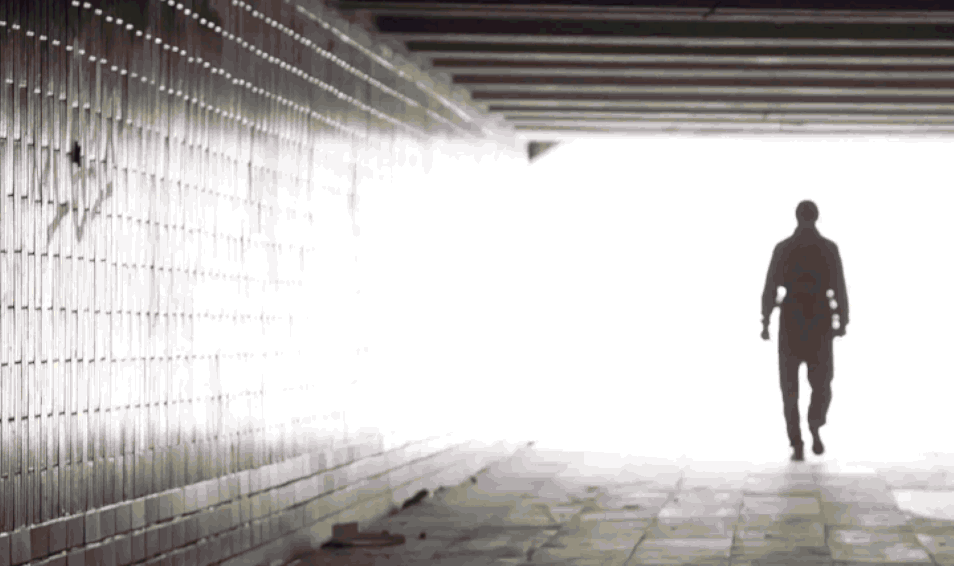 This is, frankly, a world I wish I never knew anything about, but it has become so bittersweet and such an integral part of who I am. There is a part of me that would love to be one of the naive; one of the people totally unaffected by suicide and completely unaware...