MOSTON, HARPURHEY & CHARLESTOWN
In 2020, we launched a 10-year programme of arts projects, created with and for communities in Moston, Harpurhey and Charlestown.
We believe in the power of art to make a real, positive difference in people's lives, to confront difficult issues, to celebrate the local community and to empower people who live here. Having made this vibrant neighbourhood our home, we will work with great local artist and invite international artists into the community. We will make work together, collaborating with community groups, charities, healthcare services and local businesses.
Our approach always starts with listening: Through our Ambassadors Group of local residents we explore what really matters to people in Moston, Harpurhey and Charlestown. What makes people feel good about the places they live and what challenges do people face? How can WE make a difference?
We'll be making ambitious new projects that get presented in the neighbourhood. We'll present our festival every two years, and we'll deliver projects that contribute directly to the health and wellbeing of the community.
Our SMASH Mental Health Arts Programme offers a menu of creative activities for people experiencing mental health problems. Working in partnership with No. 93 NHS Community Health Centre, we want to offer a space where people can reflect on their experiences together and take part in activities that boost their wellbeing.
Steve Vickers, Creative Producer for SICK! Productions says:
"I've been working in the community here since 2010 and it's a really vibrant place. I want us to shine a light on Moston, Harpurhey and Charlestown, to let people know there's a great pool of creative talent here that makes a big contribution to Manchester's cultural offer. The talent is here. Our job is to highlight it. By making this genuine long-term commitment to the area, I think we can do this."
Our work in Moston, Harpurhey & Charlestown is supported by: Oglesby Charitable Trust, Peter Sowerby Foundation, Manchester City Council and Arts Council England.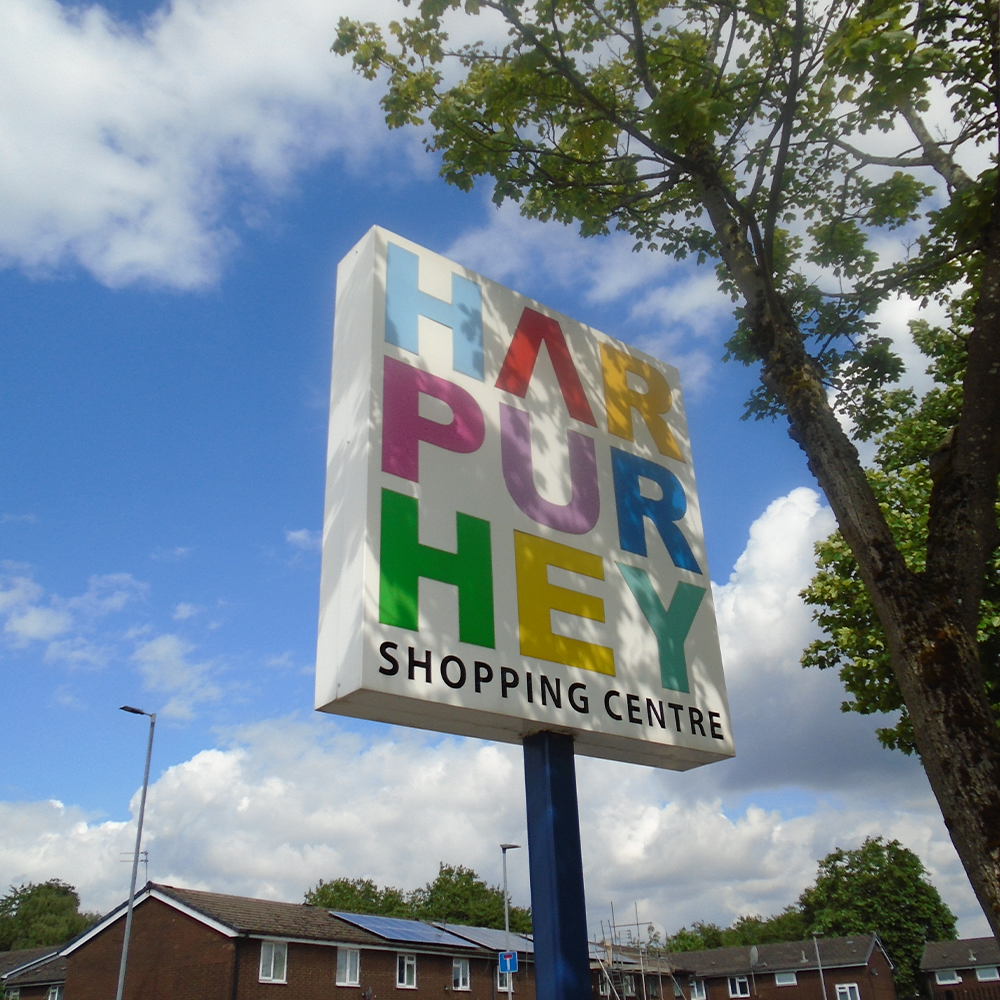 Our Moston, Harpurhey & CHARLESTOWN Projects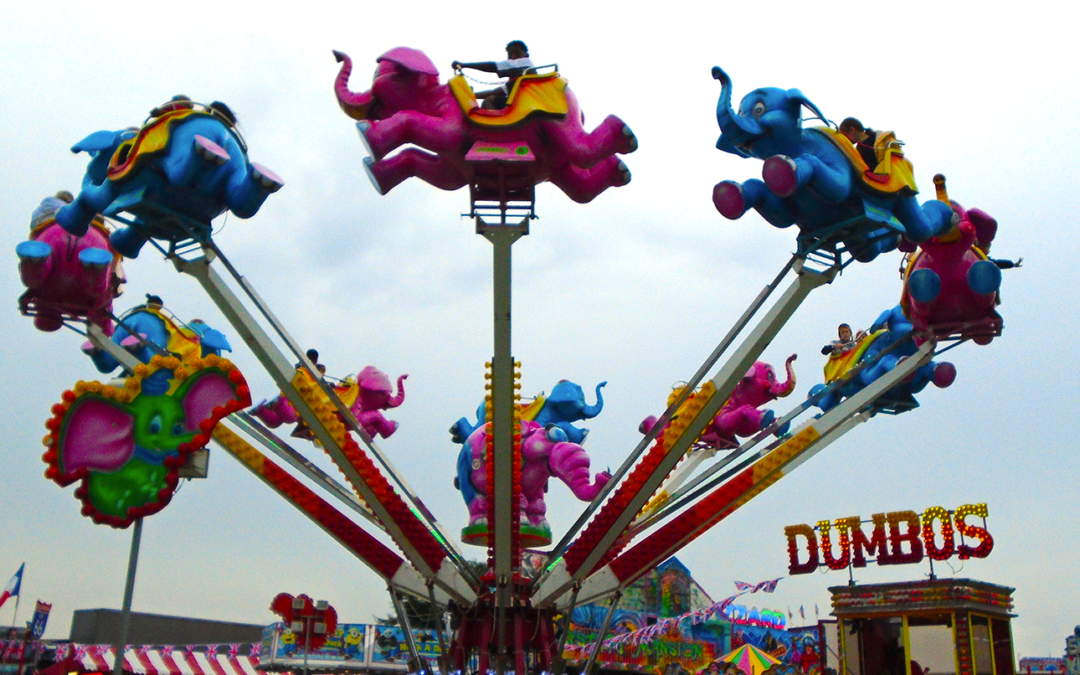 Birds of a Feather is our photographic exhibition, showcasing work developed by participants of our social prescribing project SMASH: EXPLORE. The exhibition took place from Friday 8th October 2021 at No. 93 Health and Wellbeing Centre, 93 Church Ln, Harpurhey,...
read more