TOSIN AKINDELE, SIBYLLE AEBERLI & CHOIRS FROM MANCHESTER AND ZURICH
SICK! FESTIVAL COMMISSION IN PARTNERSHIP WITH WILDWUCHS

Two composers, Tosin Akindele from Manchester and Sibylle Aeberli from Switzerland, have composed brand new songs, based on the experiences of people personally affected by the menopause. We want to sing and shout at the top of our voices about a topic that many keep under wraps!
Tosin Akindele is a singer-songwriter, freelance vocalist and performer. She predominantly comes from a Gospel background and specialises in delivering Gospel and group singing workshops/ master-classes. She is the founder of Voices Be, a Gospel music company based in Manchester. Tosin is also currently the Choral Director for Manchester University Harmony Gospel Choir; two-time award winners of University Gospel Choir of the Year (2012 & 2013) and 1st runner up for 2014. She also arranges and composes her own songs for the choir. Tosin has worked internationally and in 2011 she took a seven day cultural trip to Brazil where she worked with Afroreggae a cultural group  recognised globally for their work in some of the most deprived areas of Brazil.
Sibylle Aeberli, is a freelance singer, guitarist, actress, composer and lyricist from Switzerland. As well as touring as a solo artist and in groups,  she gives workshops in schools, is a singing coach and delivers music projects with children.
FUNDERS
Pro Helvetia 
Wildwuchs
Manchester City Council
Arts Council England
PARTNERS
The Lowry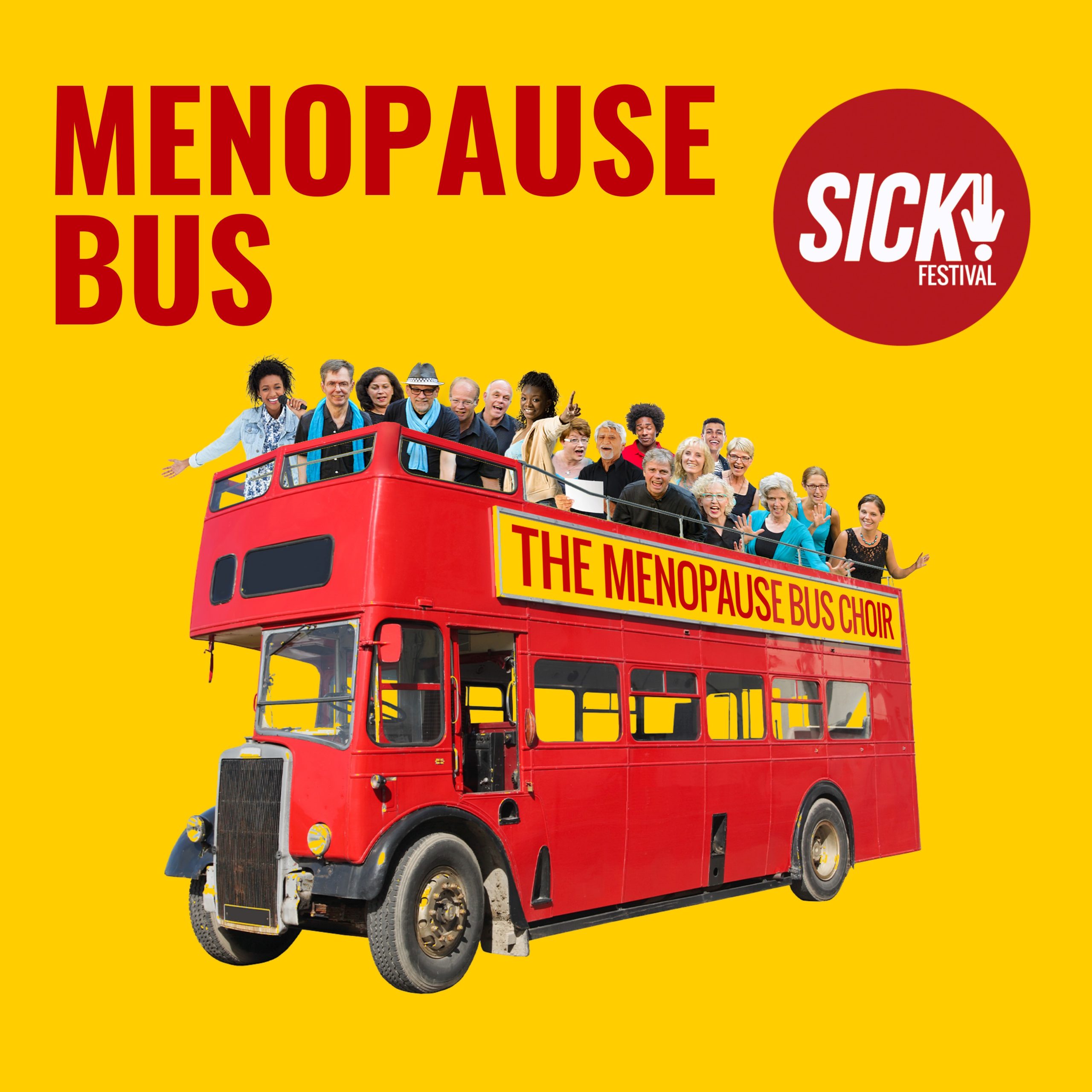 Image Credit: Chris Hall, 2022