As part of our 10-year commitment to Moston and Harpurhey (North Manchester) we have launched SICK! Mental Health Arts Programme (SMASH), a creative social prescribing project offering a range of creative, innovative experiences designed to:
Help improve how participants feel
Increase their understanding of mental health and illness
Enable them to meet and share their thoughts with others who are facing similar experiences
Increase confidence in talking about their experiences
Provide new creative tools for exploring and expressing mental health experiences
We develop a menu of activities, inviting participants to create their own programme to reflect their own experiences, interests and the level of engagement with which they are comfortable. No prior knowledge or experience of the arts is required.
EXPLORE: BIRDS OF A FEATHER
Over the course of July and August our EXPLORE group alongside artist Chris Charles went on a guided programme of creative walks using photography and creative writing, encouraging participants to look differently at their environment. They explored the ways in which their environment affects their mental health, exercising whilst connecting with people from their neighbourhood with similar experiences.
The photographs developed as part of this programme are presented at an exhibition called Birds of a Feather from Friday 8th October 2021 at No. 93 Health and Wellbeing Centre, 93 Church Ln, Harpurhey, Manchester M9 5BG.
Find out more about some of our participants and their work below.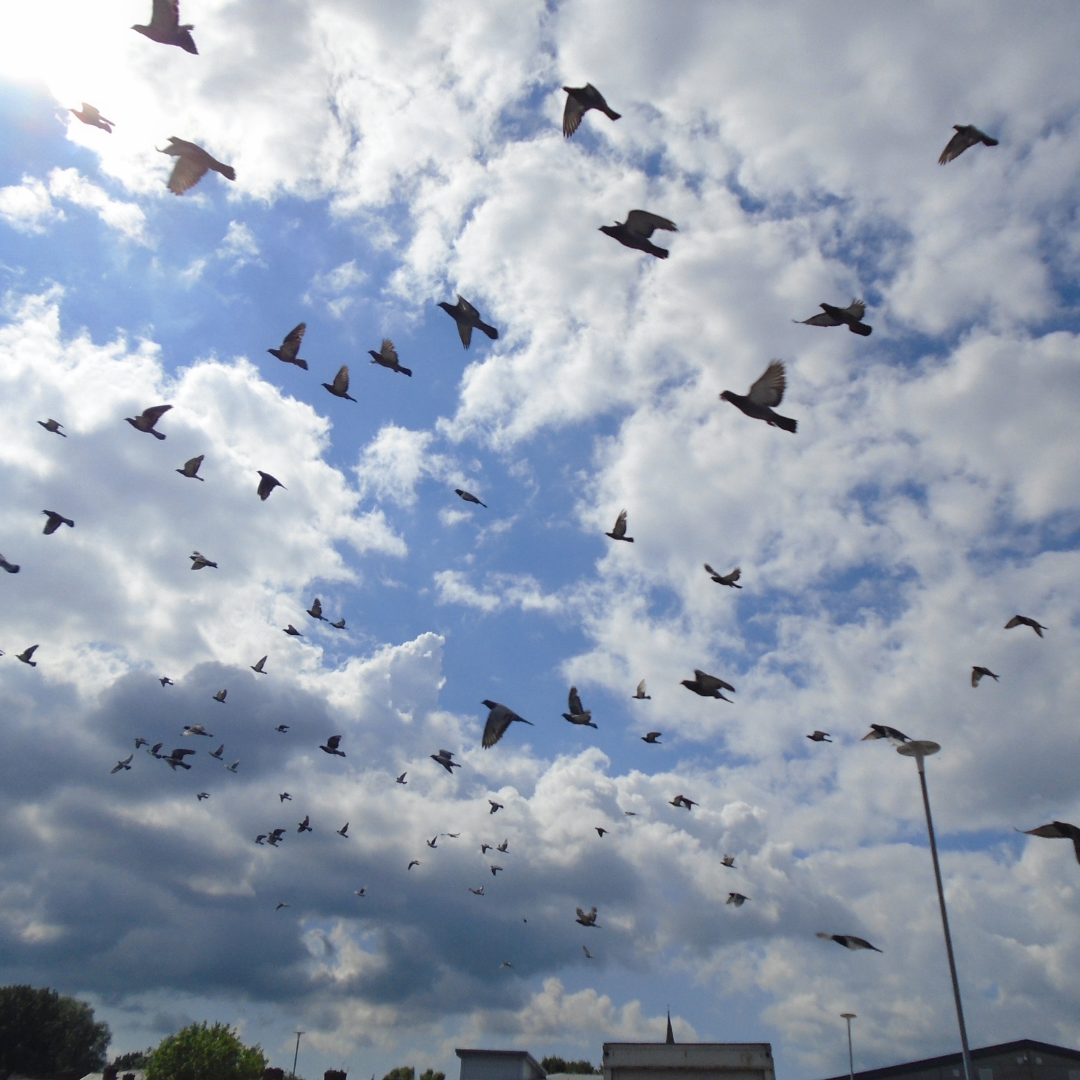 Image Credit: Eileen Pinnington as part of SMASH: Explore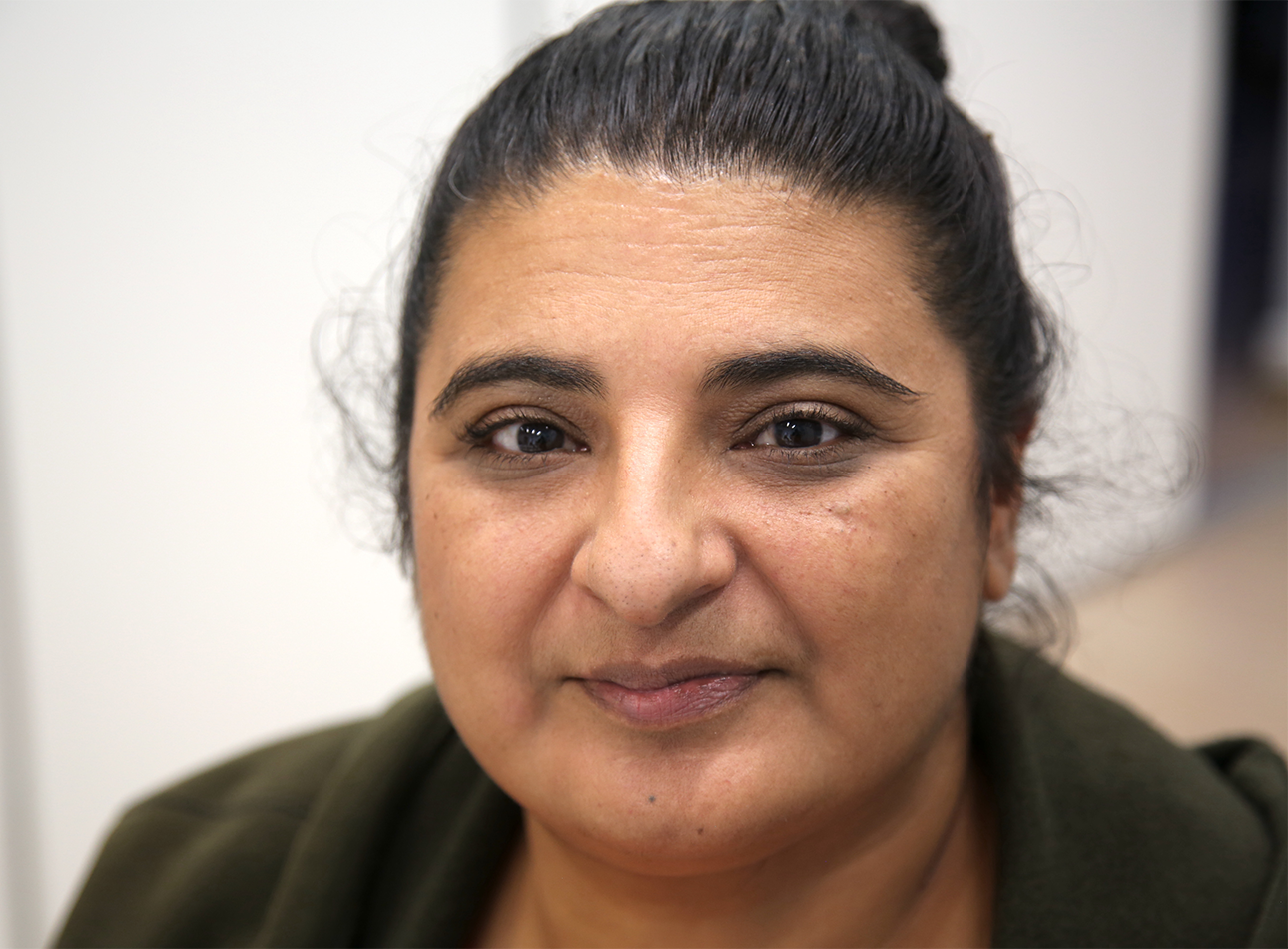 SHADA IQBAL

What is belonging?
I want to belong…..
I feel I belong in nature,
Nature does not discriminate
When I walk, I feel free
Funding and exploring new paths.
I feel privileged to have been involved in creating a gallery expressing MY sense of community and belonging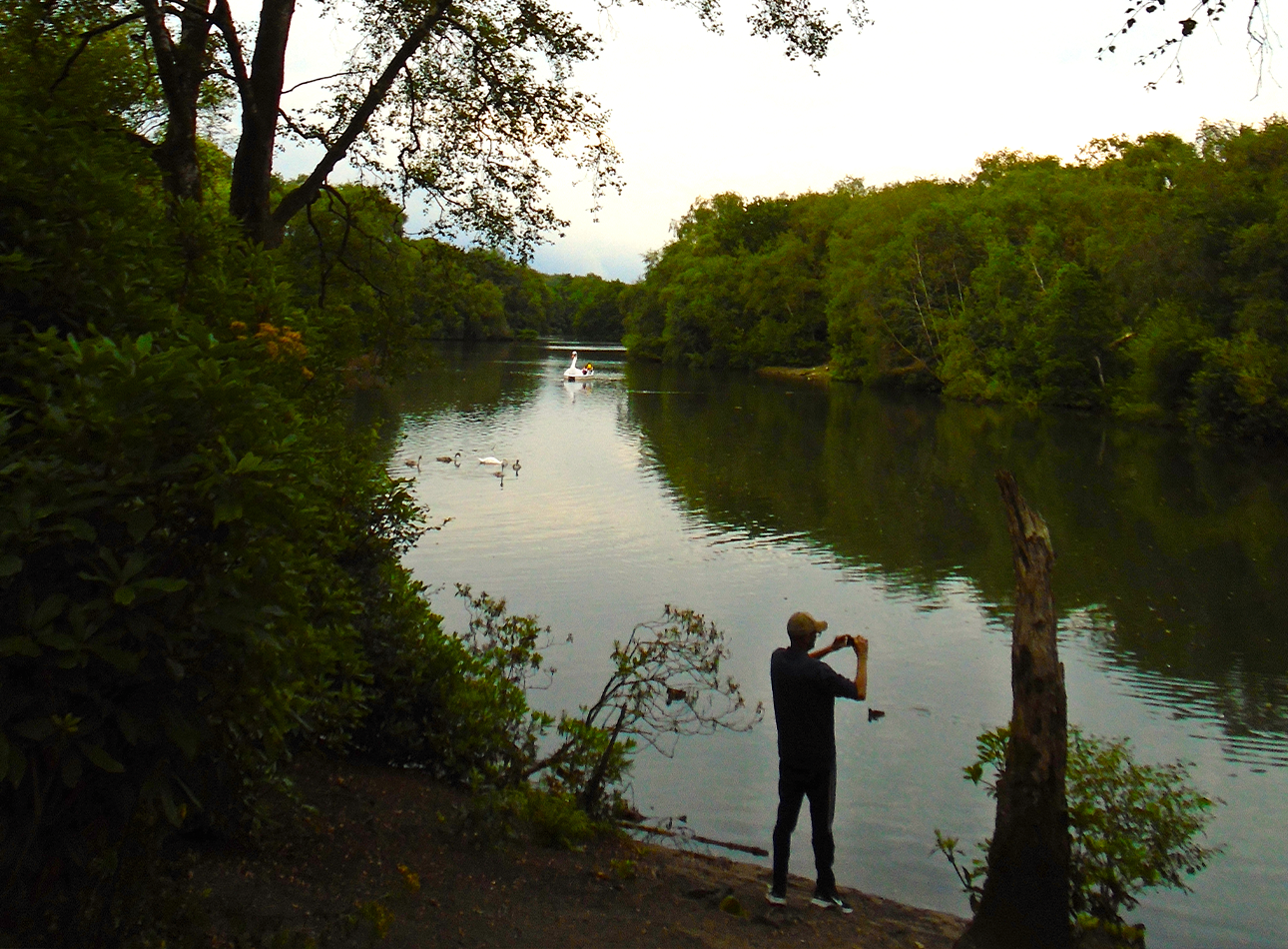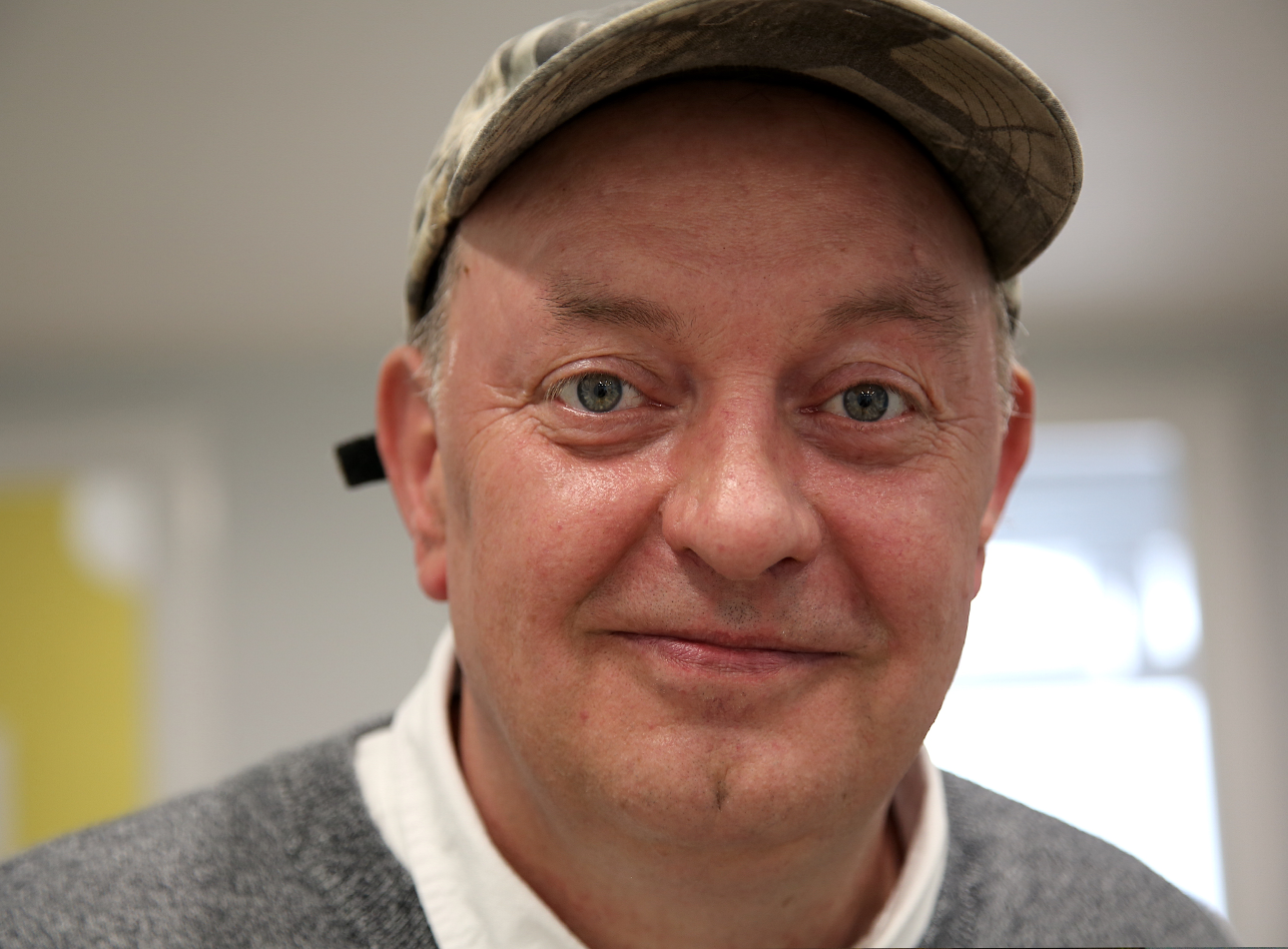 JAMIE TYRER
Our life is what our thoughts make it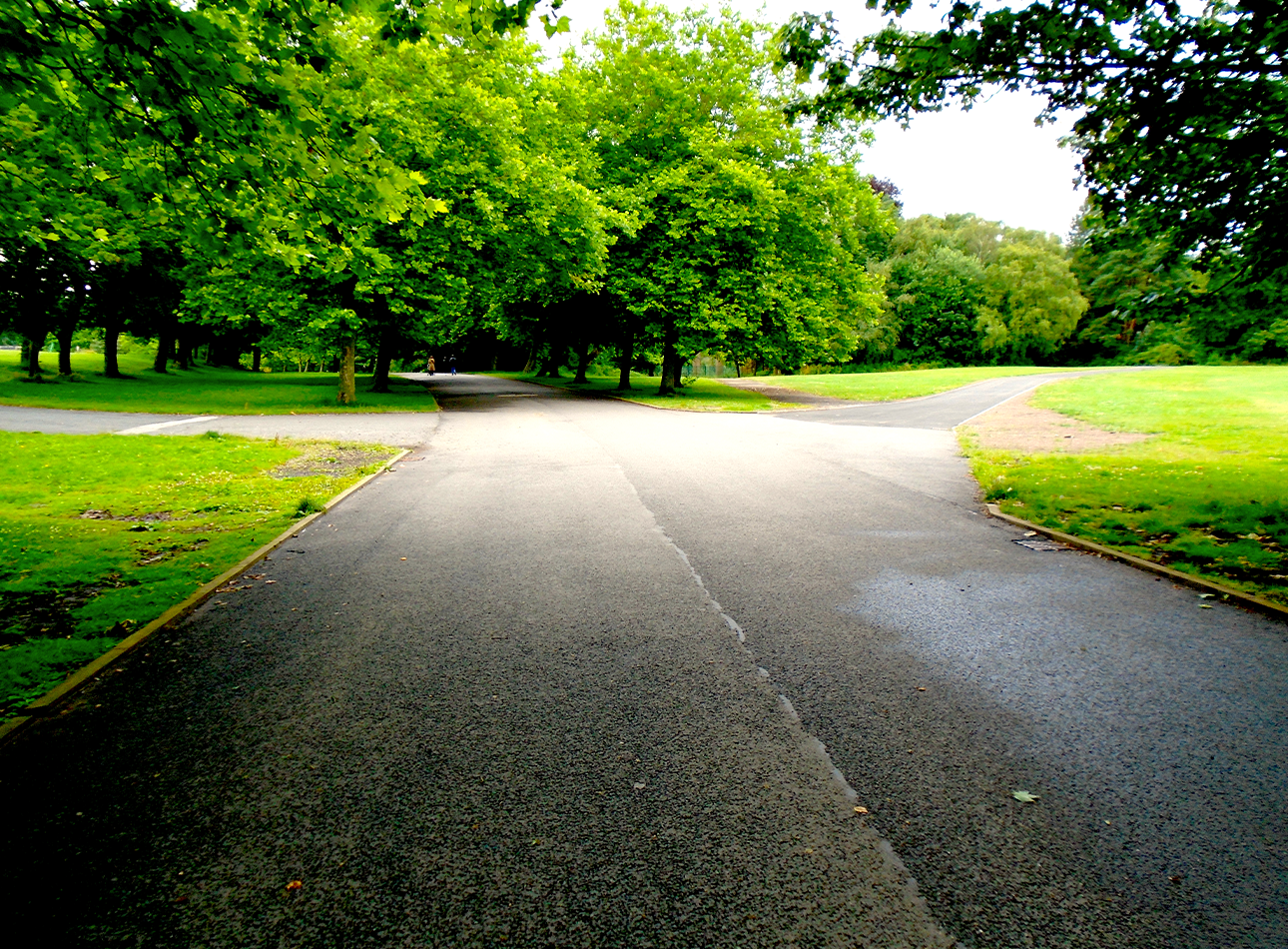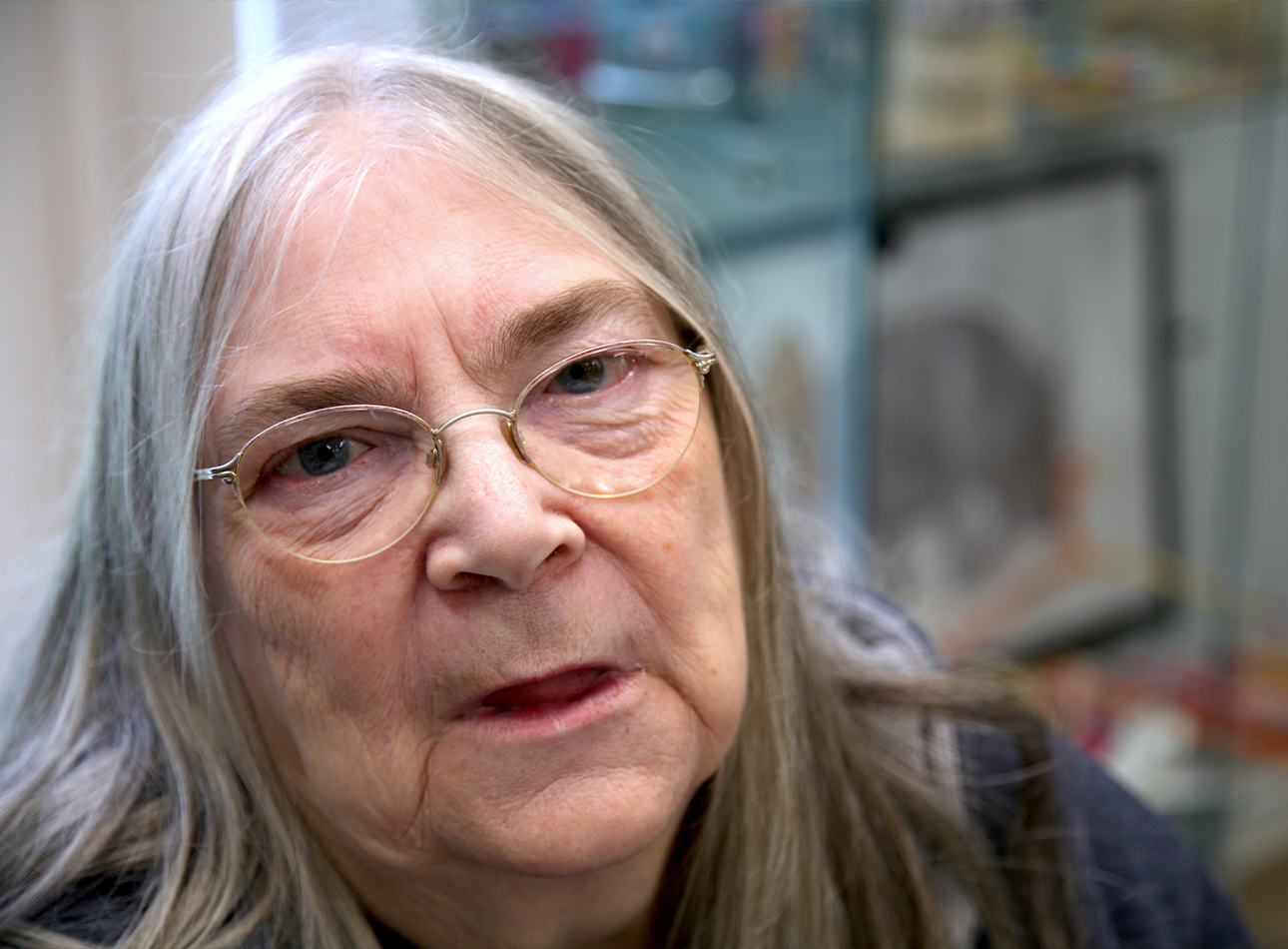 EILEEN PINNINGTON
When I first arrived at Boggart Hole Clough. I felt in awe of what I saw. Heard the sound of nature and the change from the sound of traffic. It was awesome and peaceful. When we went to Heaton Park I was in awe again. The swans and the geese were beautiful. The Birds of a Feather photo in Asda car park were beautiful and I love this photo I took. It is awesome and reminds me of that one day I will fly away too.
Nature is everywhere all
Around us
Trees. Flowers. Grass. Birds. Animals
Sea and the creatures below
The lake a Heaton Park reminded me of all the fish and plants below the surface
…..nut shells…..