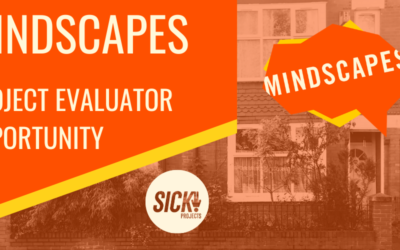 freelance evaluation specialist/organisation needed We are looking for a freelance evaluation specialist/organisation to work with us between March and May 2021 to evaluate our MINDSCAPES programme. MINDSCAPES explores the impact that our environment has on our mental...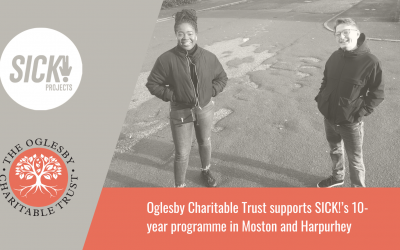 Oglesby Charitable Trust has agreed a 5-year funding investment to SICK! Productions to support our 10 year programme fo creative projects in Moston & Harpurhey and a series of commissions with leading local and international artists. Find out more about our work in the community and how this funding will support our long-term commitment.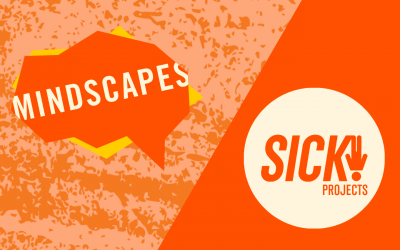 MINDSCAPES is a 2-year programme of co-operation and co-production between cultural institutions in The Netherlands and Manchester.