Developed in collaboration with the Manchester Writing School, the Manchester Poetry Library, the LGBT Foundation and the Mortality Journal, the programme will comprise 6 online events – 3 of which will be presented by SICK! These free cultural events will be available for a public audience and conference delegates on the evenings of the conference between Wednesday 1st September – Saturday 4th September.
The conference will engage with the most pressing issues facing human society as it explores all aspects of death and dying in the 21st century. The underlying theme of the conference will be 'Death, Diversity and Decolonisation'; a timely subject given the current spotlight on inequalities around the world.
The conference reaches a large, international audience of academics and others with personal or professional interest in the subject.
Due to the way the platform is set up you will receive an email saying you are registered for 'Death Dying and Disposal' although your access will be for the 6 free cultural events.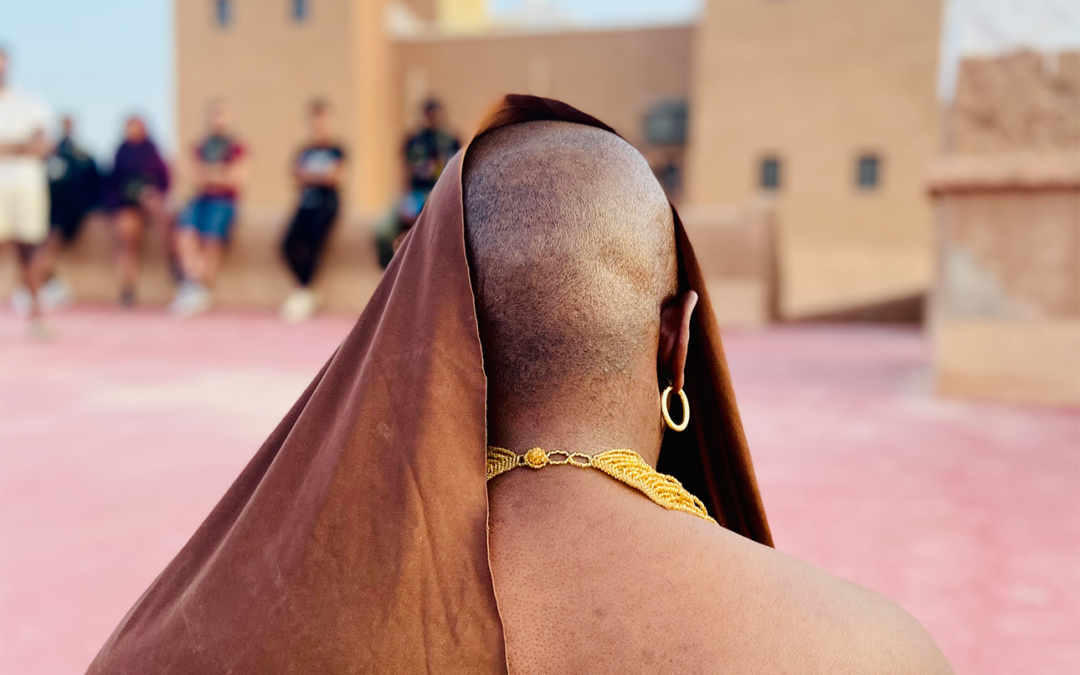 JAAMIL OLAWALE KOSOKO & KAMI FLETCHER
SÉANCERS
TUESDAY 2ND SEPTEMBER 2021
18.30 – 20.00
"What does it mean to defend the dead? To tend to the Black dead and dying: to tend to the Black person, to Black people, always living in the push toward our death?" – Christina Sharpe
read more