DATE:                    FRIDAY 3RD SEPTEMBER 2021
TIME:                     19.00-20.00 BST (UK Time)
LOCATION:           ONLINE – LIVE DISCUSSION
ACCESSIBILITY:   THIS EVENT IS SUPPORTED WITH BSL INTERPRETATION
In collaboration with the 15th Conference on Death, Dying & Disposal, SICK! Festival presents three artistic projects followed by conversations with the artists and their collaborators. The events reflect the conference's focus on Death and Decolonisation.
Lebanese artist
Tania El Khoury
discusses ritual and commemoration in her work with
Professor Laleh Khalili
, confronting experiences of
political violence
and
displacement
. She will reflect on the impact of recent history in her work, exploring how it is reflected in projects such as
Gardens Speak
, an
interactive sound installation
containing the
oral histories
of ten ordinary people who were buried in Syrian gardens.
Tania El Khoury
is a live artist whose work focuses on
audience interactivity
and is concerned with the ethical and political potential of such encounters. She creates
installations
and
performances
in which the audience is an
active collaborator
. Tania's work has been translated to multiple languages and shown in
32 countries across 6 continents
in spaces ranging from museums to cable cars. She is the recipient of a
Soros Art Fellowship,
the
Bessies Outstanding Production Award
, the
International Live Art Prize
, the
Total Theatre Innovation Award
, and the
Arches Brick Award
.
Laleh Khalili
 is a
Professor of International Politics
at
Queen Mary University of London
and the author of 
Heroes and Martyrs of Palestine: The Politics of National Commemoration
 (Cambridge 2007),
 Time in the Shadows: Confinement in Counterinsurgencies
 (Stanford 2013), and 
Sinews of War and Trade
 (Verso 2020).
FIND OUT MORE ABOUT DDD15
SICK! EVENTS AT THE DDD15 CONFERENCE
CREDITS
Antony Redshaw
– BSL Interpretation
PARTNERS
Association for the Study of Death and Society (ASDS)
MMU: Research in Arts & Humanities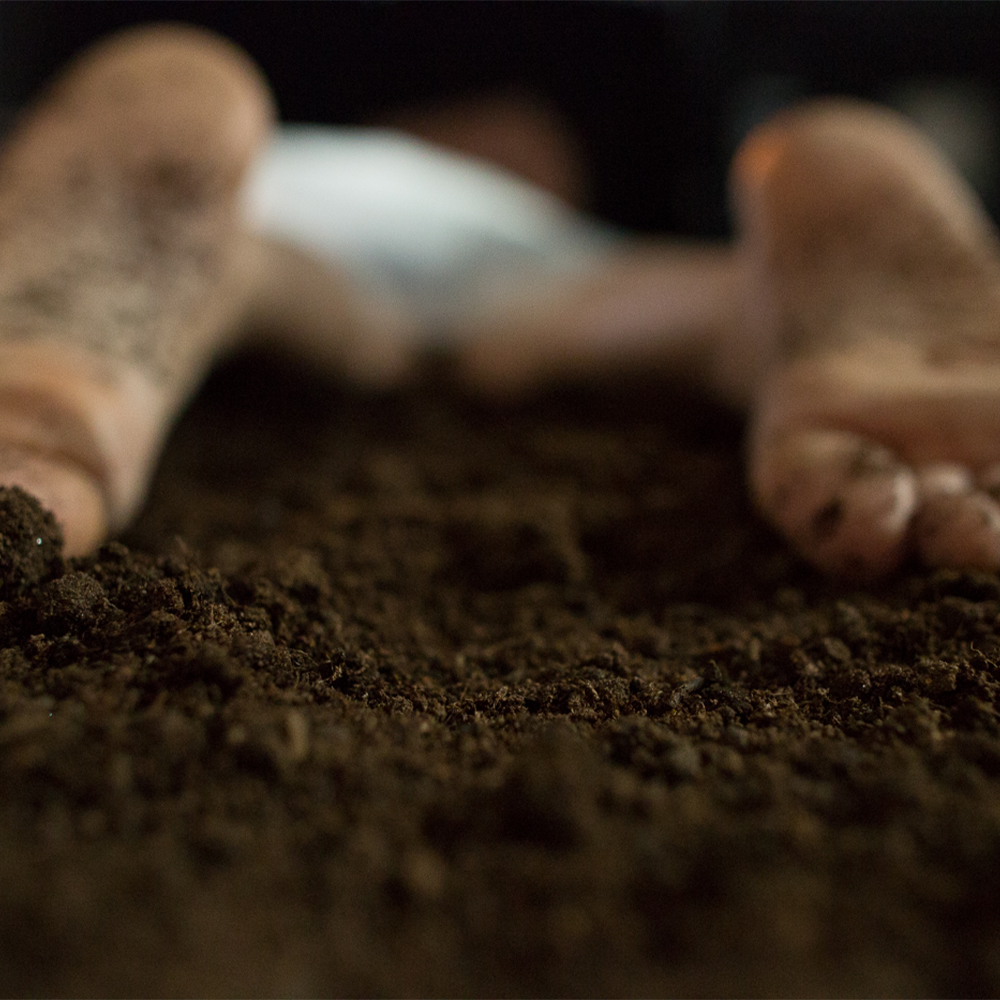 Image Credit: Jesse Hunniford