26 MAY
3:00PM
Z-ARTS, M15 5ZA
WHEELCHAIR ACCESSIBLE
FREE
SICK! Festival and University of Manchester's Sexuality Summer School are presenting Category Mistake by mandla and Ejaculation Falls by Essi Rossi. Join the artists for a conversation exploring gender, sexuality, identity and performance.
mandla is a Zimbabwean writer and performance artist. mandla is agender and uses mandla in place of pronouns. mandla's work explores the artist's intersecting identities, reflections and musings – using a range of mediums but usually with an intricate focus on words and storytelling. the artists is the writer and performer of 'as british as a watermelon' which will be touring in 2022. mandla is an Associate Artist for Outbox Theatre, who make performance queerly.
Essi Rossi is a Finnish theatre director who lives in Helsinki and works variously with theatre and live arts. Her works are more or less tied to the question of change in the era of mass destruction and desires, and she is driven by candid ways of working with these themes.
Performing Sexuality is presented as part of the University of Manchester's Sexuality Summer School.
PARTNERS
University of Manchester
STUN Studio
ARTIST WEBSITE
Essi Rossi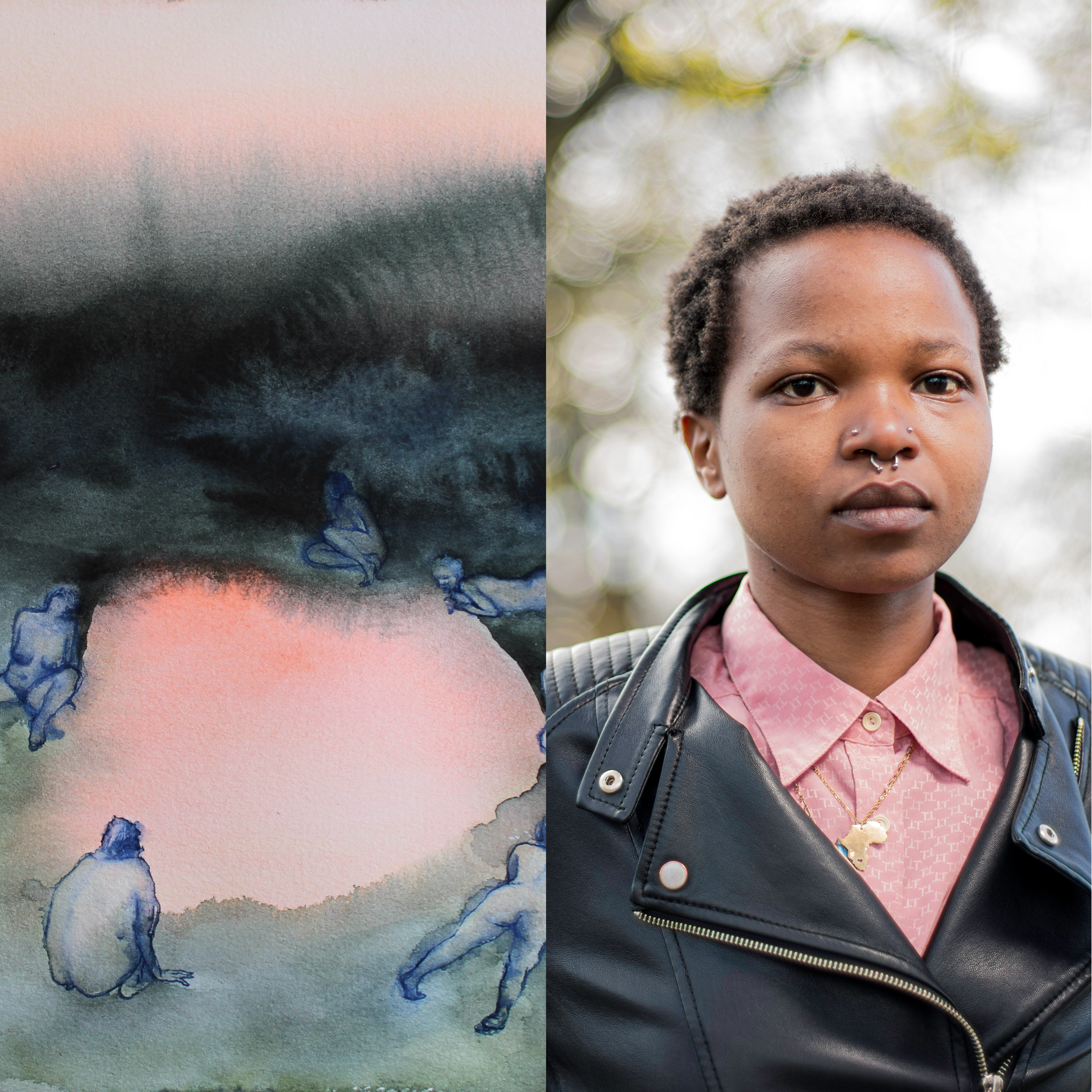 Image Credit: Collage made by SICK! Festival, 2022