PLEASE NOTE THAT THE LOCATION FOR THIS EVENT HAS CHANGED SINCE THE PROGRAMME WAS PRINTED.
24 MAY
6:00PM – 8:00PM
INTERNATIONAL ANTHONY BURGESS FOUNDATION, M1 5BY
WHEELCHAIR ACCESSIBLE
FREE
Artist, performer and writer mandla presents a performance lecture telling the story of being a 'category mistake' – an identity that society does not want to admit exists.
mandla is a Zimbabwean writer and performance artist. mandla is agender and uses mandla in place of pronouns. mandla's work explores the artist's intersecting identities, reflections and musings – using a range of mediums but usually with an intricate focus on words and storytelling. The artist is the writer and performer of 'as british as a watermelon' which will be touring in 2022. mandla is an Associate Artist for Outbox Theatre, who make performance queerly.
Category Mistake is presented as part of the University of Manchester's Sexuality Summer School. 
PARTNERS
University of Manchester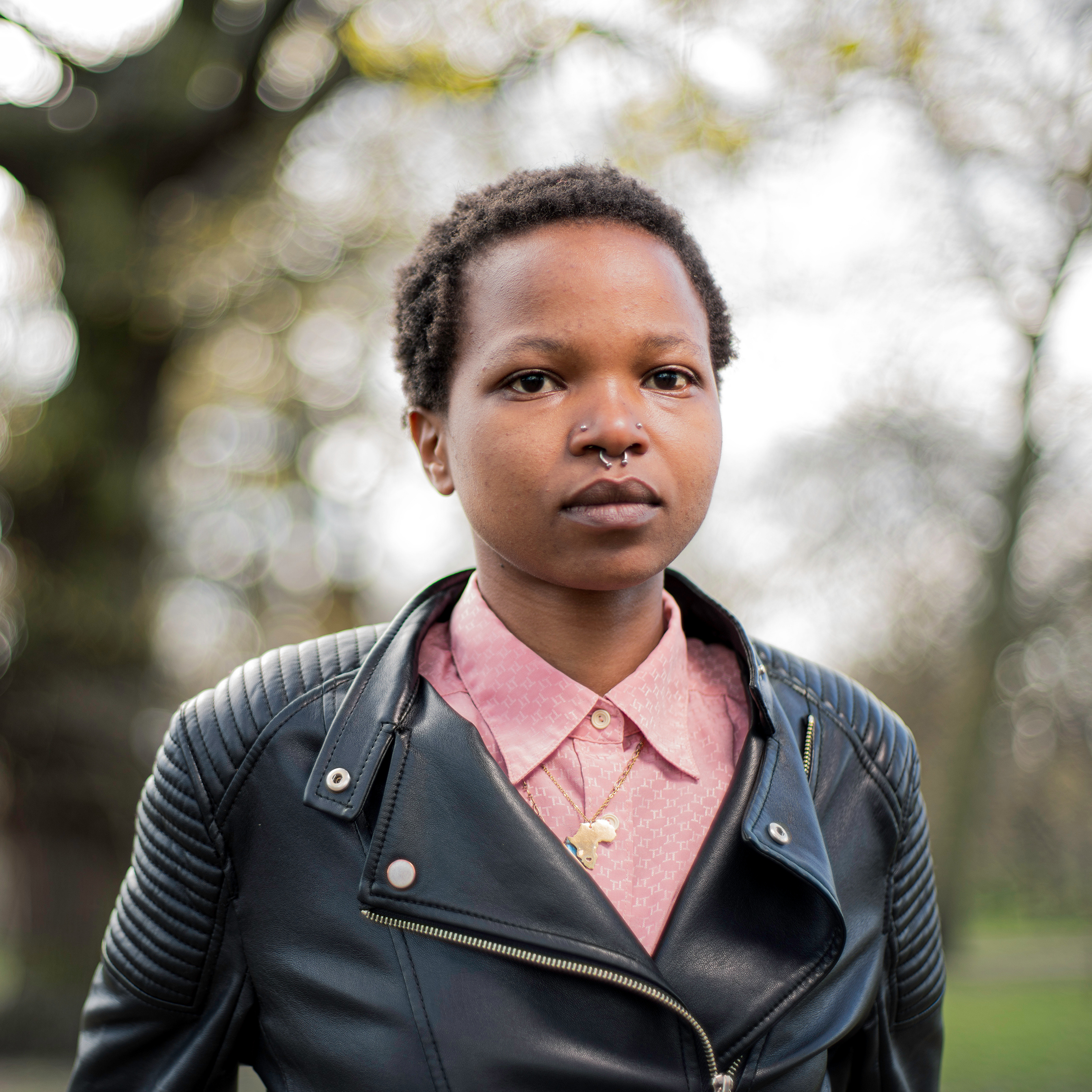 Image Credit: Ashley Karell, 2020