SICK! FESTIVAL COMMISSION IN PARTNERSHIP WITH BALTIC CIRLCE
STUN STUDIOS (Z-ARTS), M15 5ZA
WHEEL CHAIR ACCESSIBLE / SUPPORTED BY BSL
THIS EVENT HAS NOW PASSED
This event has already passed, but don't worry – you can learn more the event and how it unfolded in our media section by following the link below.
How would you describe your sexuality? How does desire live and change? Where can pleasure be found? Whose pleasure is still a taboo?
The word ejaculation means both sexual climax and a sudden, emotional burst of words, a desire to be heard. Ejaculation Falls is a performance created by Finnish Theatre-director Essi Rossi. This performance will see a group of people gather together to celebrate sexual diversity. It is an opportunity to share things regarding sex and sexuality that are often hidden or silenced in public conversations.
The performance leads its viewers to the other side of norms and collective beliefs. It invites us to examine sexuality's power and various dimensions, to give new words to the ways in which we talk about sex. Please join Essi and the performers for an open conversation, and to share your own experiences of themes addressed in the performance.
Essi Rossi is a Finnish theatre director who lives in Helsinki and works variously with theatre and live arts. Her works are more or less tied to the question of change in the era of mass destruction and desires, and she is driven by candid ways of working with these themes.
This performance is best suited to those over the age of eighteen.
Ejaculation Falls is presented as part of the University of Manchester's Sexuality Summer School.
FUNDERS
Finnish Institute
Oglesby Charitable Trust
Arts Council England
PARTNERS/CREDITS
Baltic Circle Theatre Festival
University of Manchester
STUN Studios
ARTIST WEBSITE
Essi Rossi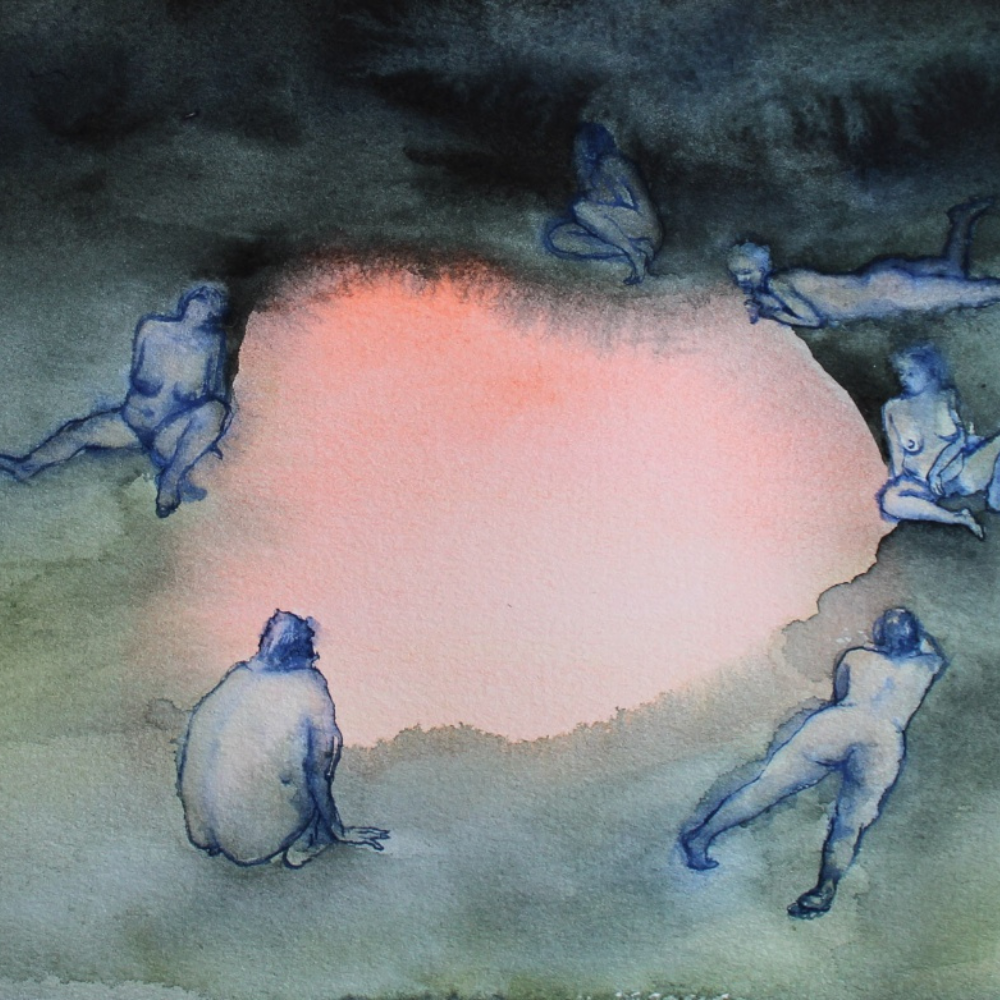 Image Credit: Sirkku Rosi, Shared Waters, 2021