28 MAY
12:30PM & 3:00PM
HARPURHEY SHOPPING CENTRE
WHEELCHAIR ACCESSIBLE
FREE
Witness This turns the spotlight on mental health in a moving and emotional outdoor dance show of how loved ones cope when mental health problems take hold of someone close.
Powerful and deeply personal, the piece tells the story of choreographer, Kevin Edward Turner, following his journey and struggle with mental health and the impact it had on him and his loved ones.
This powerful dance is presented by internationally recognised dance theatre Company Chameleon. Founded in Manchester by Anthony Missen and Kevin Edward Turner, Company Chameleon tours internationally, staging over 50 indoor and outdoor performances every year.
We are very excited to be working with this amazing dance company for this year's festival and hope this performance in the local community will be the start of many important conversations around mental health and the impact it has on us, our friends and our families.
FUNDERS
Arts Council England
Oglesby Charitable Trust
PARTNERS
Shoppertainment
Habro Properties
ARTIST WEBSITE
Company Chameleon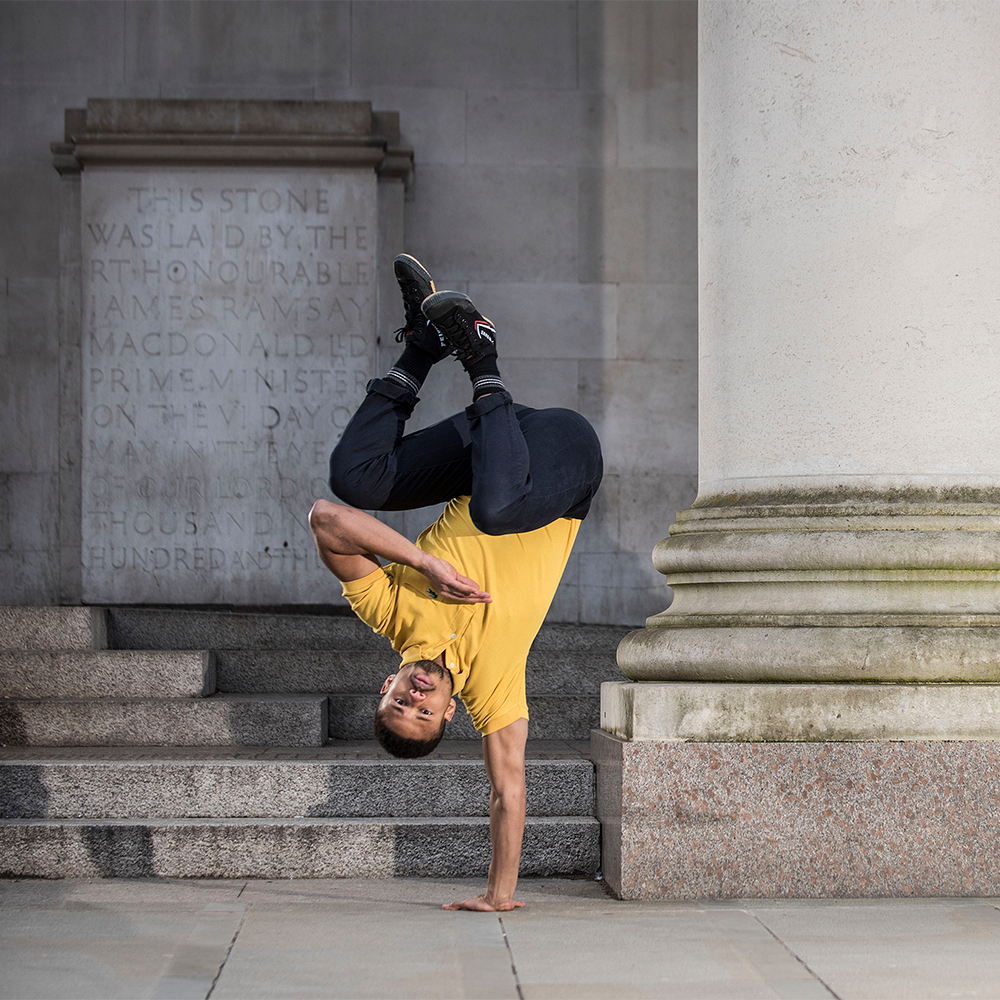 Image Credit: Maximilian Bill