THIS EVENT HAS NOW PASSED
This event has already passed, but don't worry – you can learn more the event and how it unfolded in our media section by following the links below.
SICK! FESTIVAL COMMISSION
SIMPSON MEMORIAL HALL, M40 9NB
WHEELCHAIR ACCESSIBLE
FREE
A CONVERSATION AROUND COMMUNITY
Come along for some great free food and a chat about your community!
Moston Lane is a street packed with culture, amazing food shops and great people. That's why we have asked Manchester-based Theatre-maker and Writer, Toni Dee Paul, to be our artist in residence on Moston Lane.
Toni will be hosting a conversation over dinner for the community. She wants to talk about what makes this place tick, what people love about it, and what they'd like to change.
It's just the start of a conversation about how the arts can contribute to a community like ours, so come along and bring your thoughts, ideas, opinions and a stomach ready for some yummy food!
Toni-Dee Paul is a freelance theatre maker, writer, and performance artist. Occasionally she is a workshop leader, facilitator and thinker-in-the-room collaborating with other artists. Her current body of work – made with 'infectious warmth'(Exeunt) – is a series of solo performances & installations exploring identity politics around otherness.
In 2017, we presented Toni-Dee's performance My Father's Kitchen, exploring home-cooked food and family trees, whilst delving into the stories that unfolded in her father's kitchen.
FIND OUT MORE
Read about My Father's Kitchen
Watch Toni-Dee's Video: Of What Remains
FUNDERS
Oglesby Charitable Trust
Arts Council England
Manchester City Council 
ARTIST WEBSITE
Toni-Dee Paul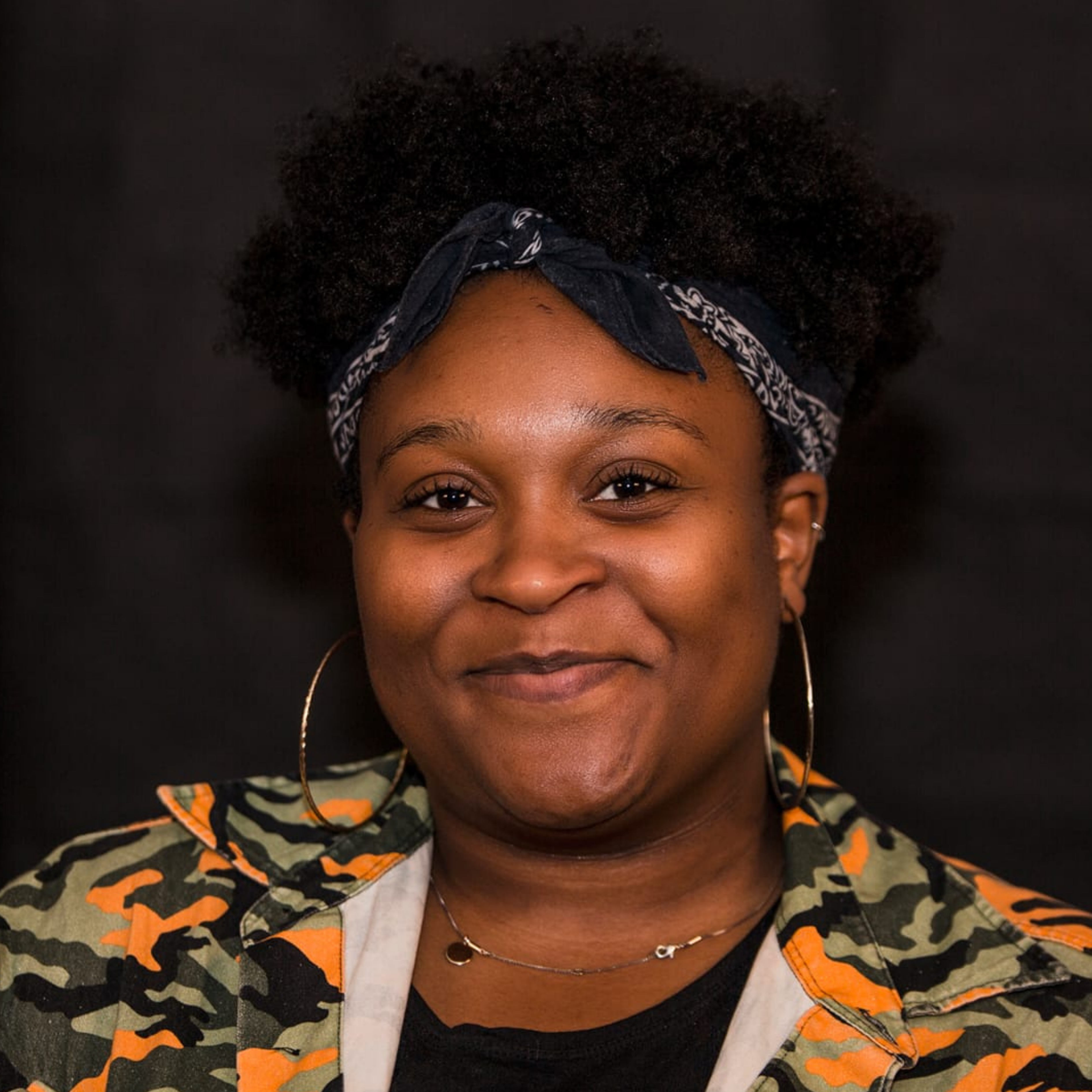 Image Credit: Tom Quaye, 2020