PLEASE NOTE THAT THE LOCATION OF THIS EVENT HAS CHANGED SINCE THE PROGRAMME WAS PRINTED
23 MAY
3:00PM – 4:45PM
ELLEN WILKINSON BUILDING, M13 9PL
FREE
Please note that the time for this event has changed from the time published in the Festival leaflet.
While feminist and queer debates have opened up the ways we think about identity, debates in transgender studies often emphasise the vitality and political urgency identity can offer. This talk looks at these conversations to ask how the transgender narrative challenges some of the assumptions behind the urge to self-identify as a queer person.
Kadji Amin is Associate Professor of Women's, Gender, and Sexuality Studies at Emory University. He is the recipient of a Mellon Postdoctoral Fellowship in "Sex" from the University of Pennsylvania Humanities Forum (2015-16) and a Humanities Institute Faculty Fellowship from Stony Brook University (2015). Amin's research focuses on the disorienting effects of the queer and transgender past on politicised fields of scholarship.
Transsexuality and The Queer Aversion to Identity is presented as part of the University of Manchester's Sexuality Summer School.
PARTNERS
University of Manchester
ARTIST WEBSITE
Kadji Amin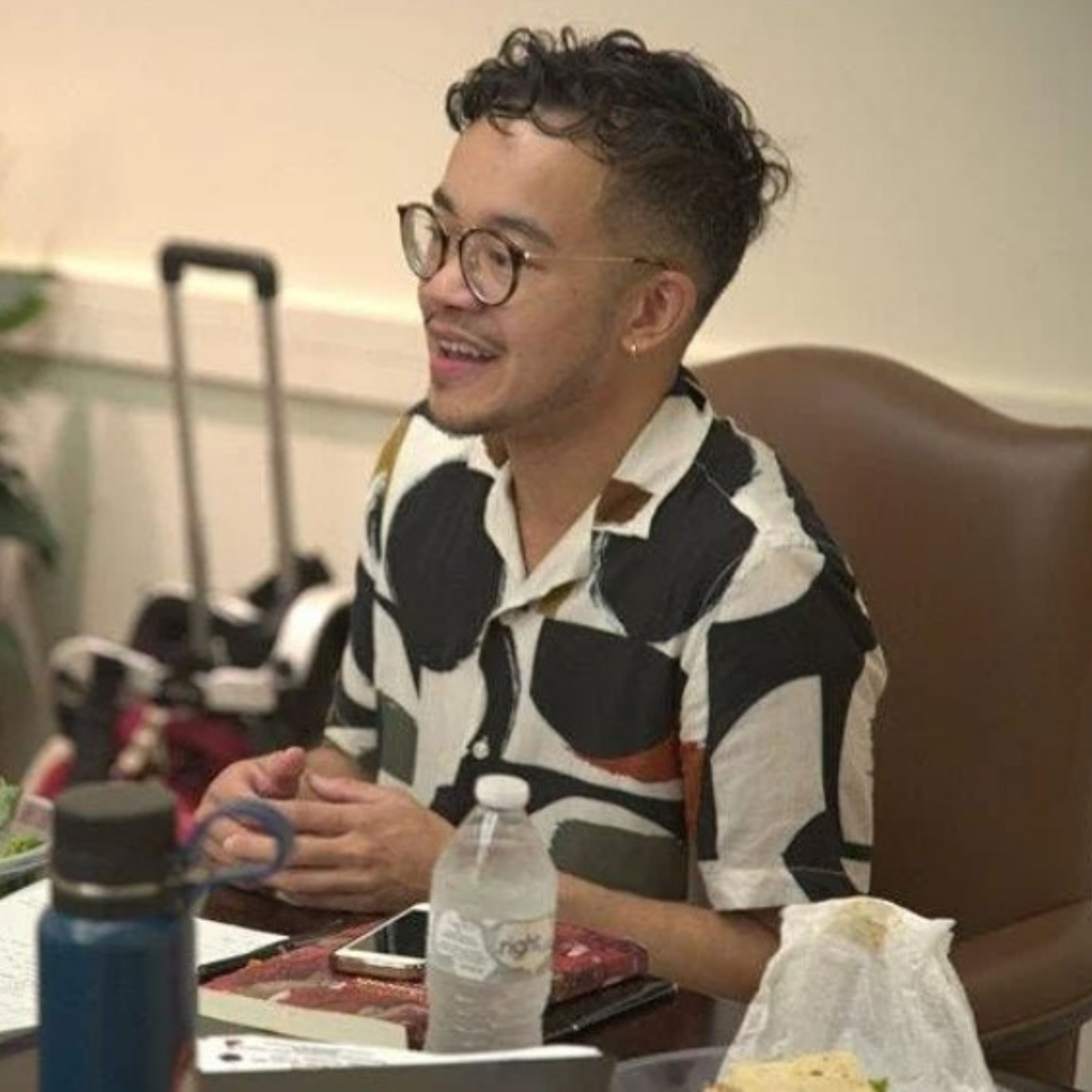 Image Credit: Kadji Amin, 2022