SICK! Festival 2022 hits the streets throughout the month of May! It's a public festival where health and creativity meet, with most of it happening in Moston, Harpurhey and Charlestown (North Manchester).
It's in the streets, it's on your doorstep, it's in the community! Prepare yourself for exciting and unexpected experiences that will get us all thinking, talking and transforming… Get to know us and get involved!
In 2020, SICK! launched a 10-year plan to deliver an extensive programme of creative projects in Moston, Harpurhey and Charlestown. Our work is supported by an Ambassadors Group of local residents and organisations who work and live in the local area. Projects are developed and created with local people, addressing key issues and opportunities that are important to the community.
Supported by funding from a range of partners, we'll be bringing a programme of new experiences and activities to North Manchester and Manchester City Centre, developed with artists from across the globe alongside participants from Moston, Harpurhey and Charlestown.
With a mix of free outdoor, indoor and online events, the festival will follow COVID protocols with programmes suitable for families, young people, adults and everyone interested in using art & creativity to explore mental, physical and social challenges.
Take a look at SICK! Festival's past here!
GET INVOLVED
Become an Ambassador
Freelance Opportunity: Site Manager: The Green
Freelance Opportunity: Invigilator – The Green
Participate: Menopause Bus Choir
Participate: Ejaculation Falls Performance
KEEP UP TO DATE WITH SICK!
Follow us on social media to stay updated on all of our festival announcements.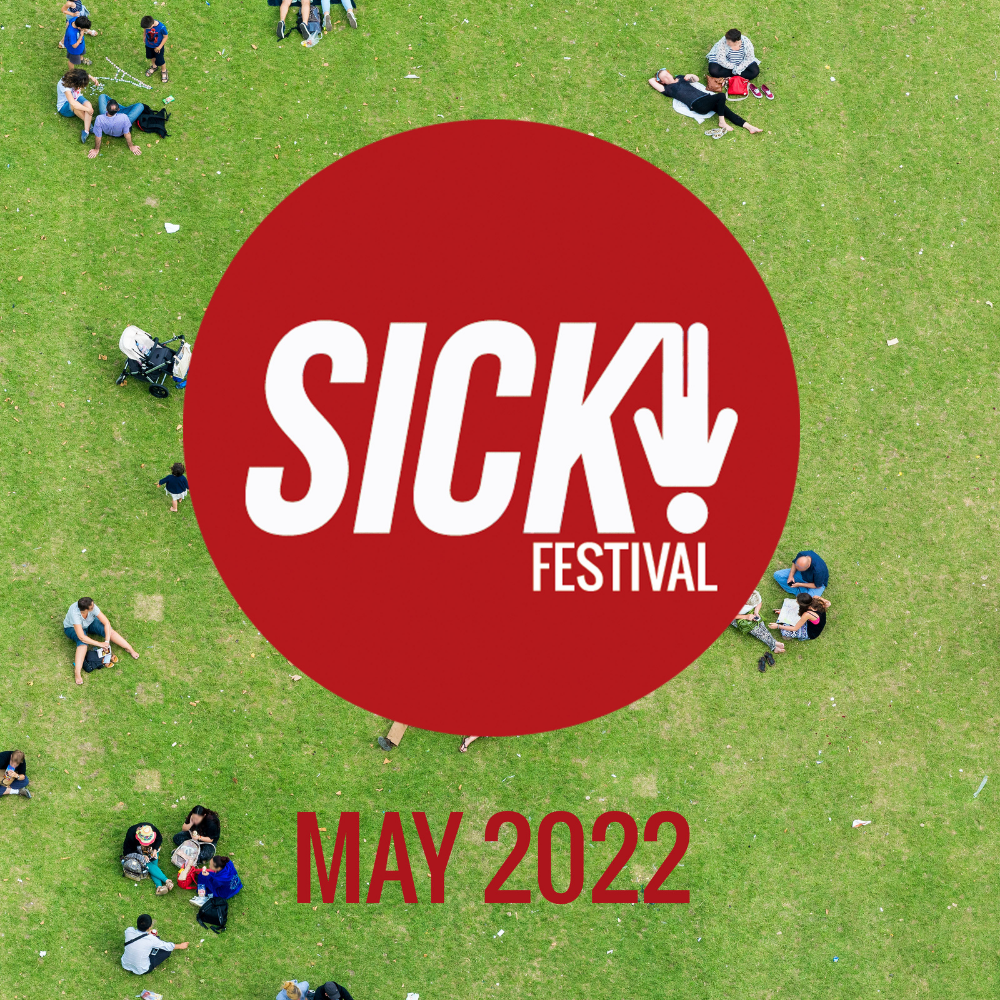 FESTIVAL FUNDERS & PARTNERS